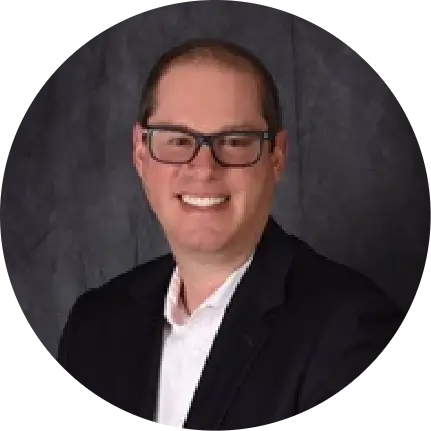 Noah Brooks, CMT®, CIPM®
Director of Investments
Noah is the Director of Investment at Good Life of Nova. Noah brings 23 years of investment services experience and six years as Director of Investments at Good Life Advisors.
Noah's experience revolves around portfolio management, due diligence, security selection, technical analysis and strategic asset allocation. Noah is a Chartered Market Technician, CMT® and holds a Certificate of Investment Performance Measurement™, CIPM® from the CFA Institute. He is an active member of the CMT association and the Philadelphia CFA society.
As Director of Investments for Good Life of Nova, Noah proposes investment strategy including asset allocation, and investments based on a comprehensive research methodology. Noah provides the advisors at Good Life Financial Advisors of NOVA with valuable analytic and strategic insight and works to keep the team up to date with important market and economic commentary. He is co-chair of the investment committee.